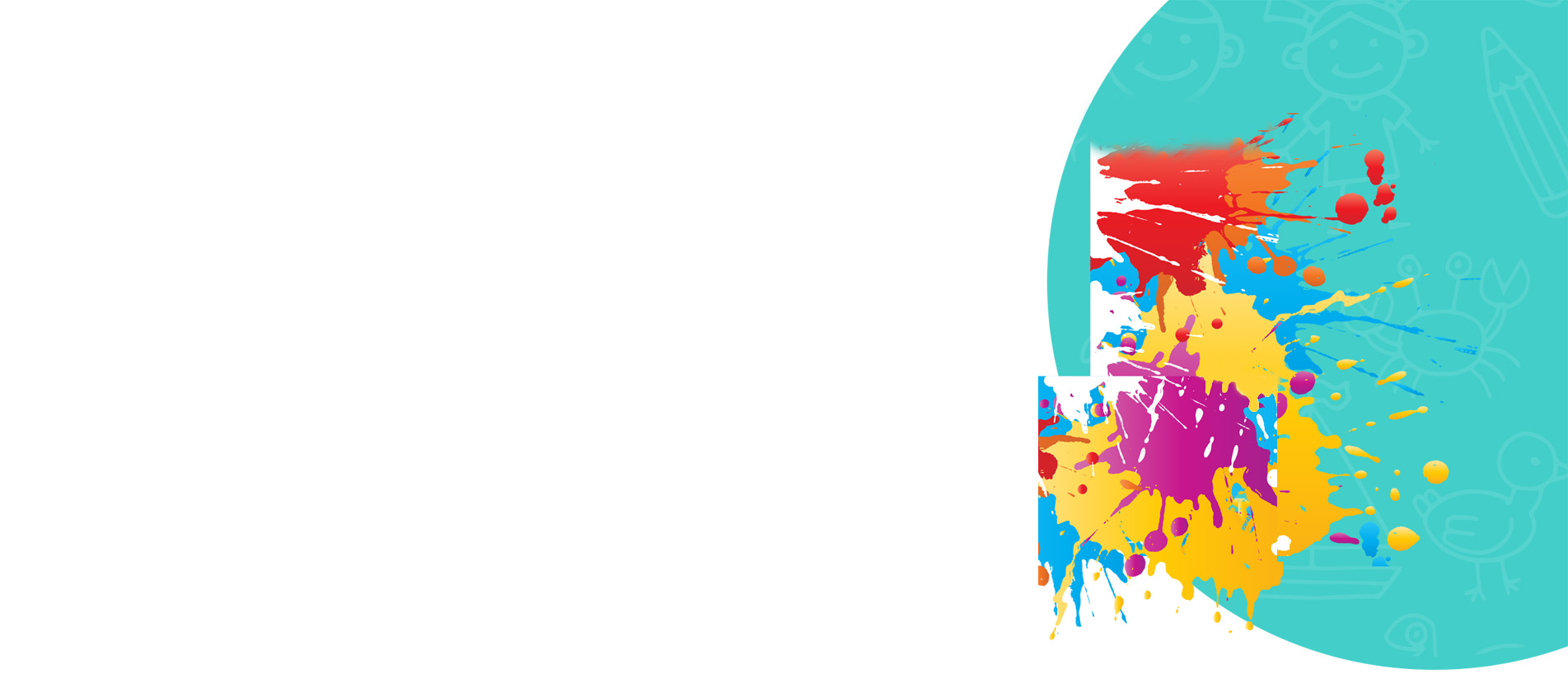 and early years education.
Providing the best start for
Learn More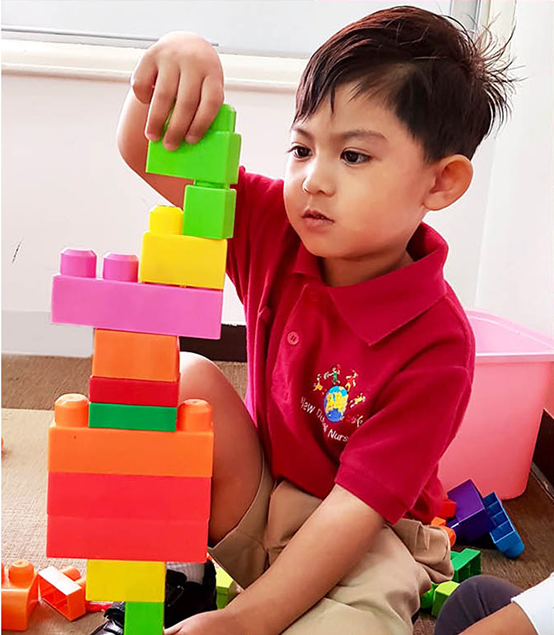 your child through quality care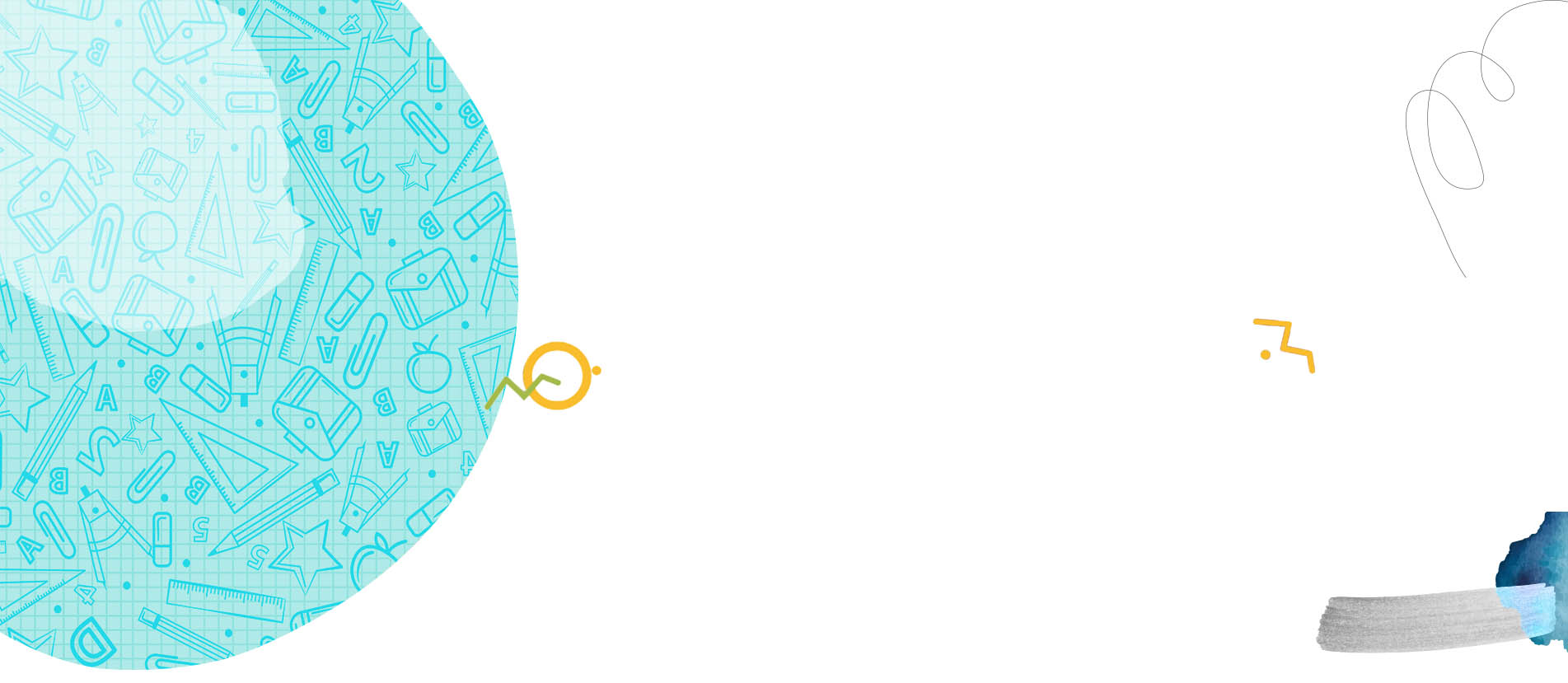 with Us.
Early Years Education Group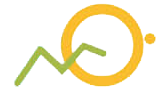 Start your Learning Journey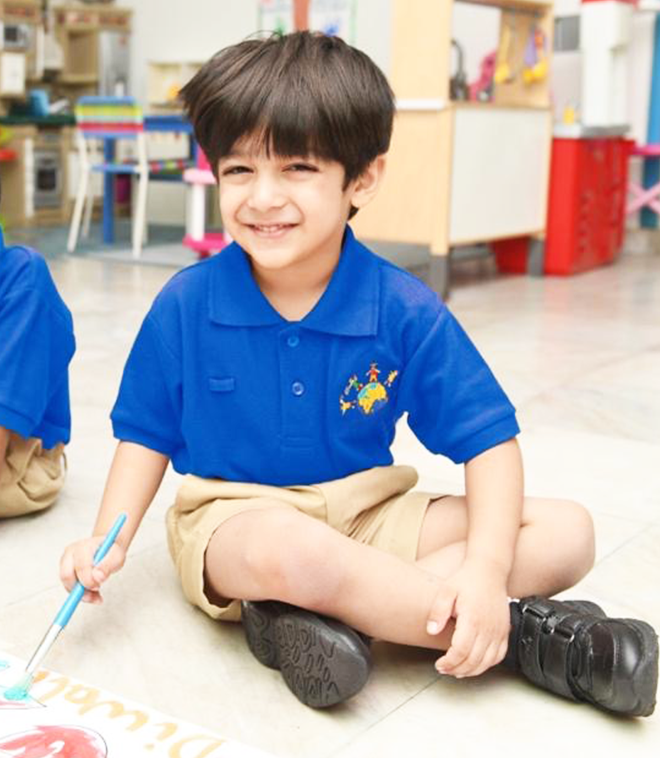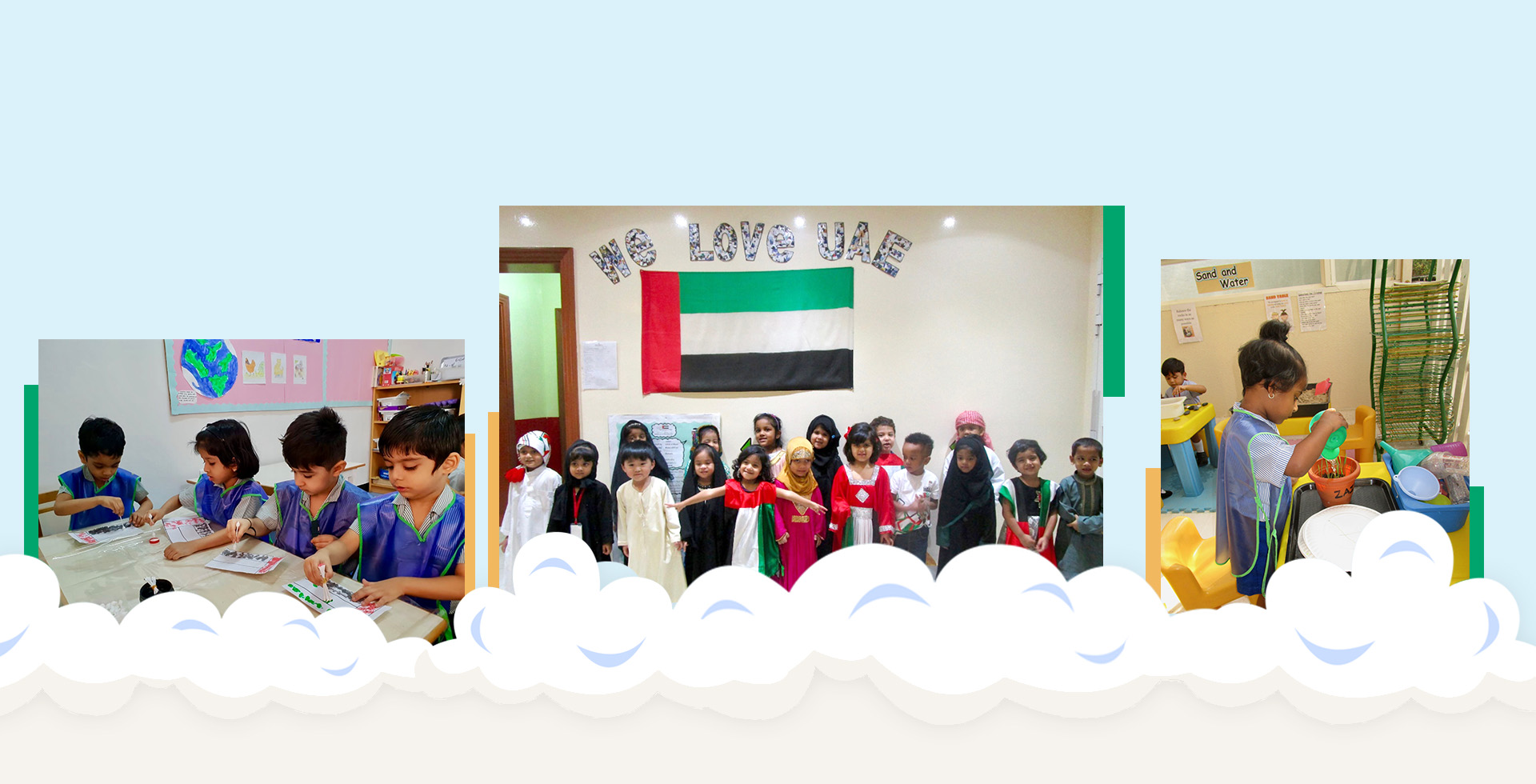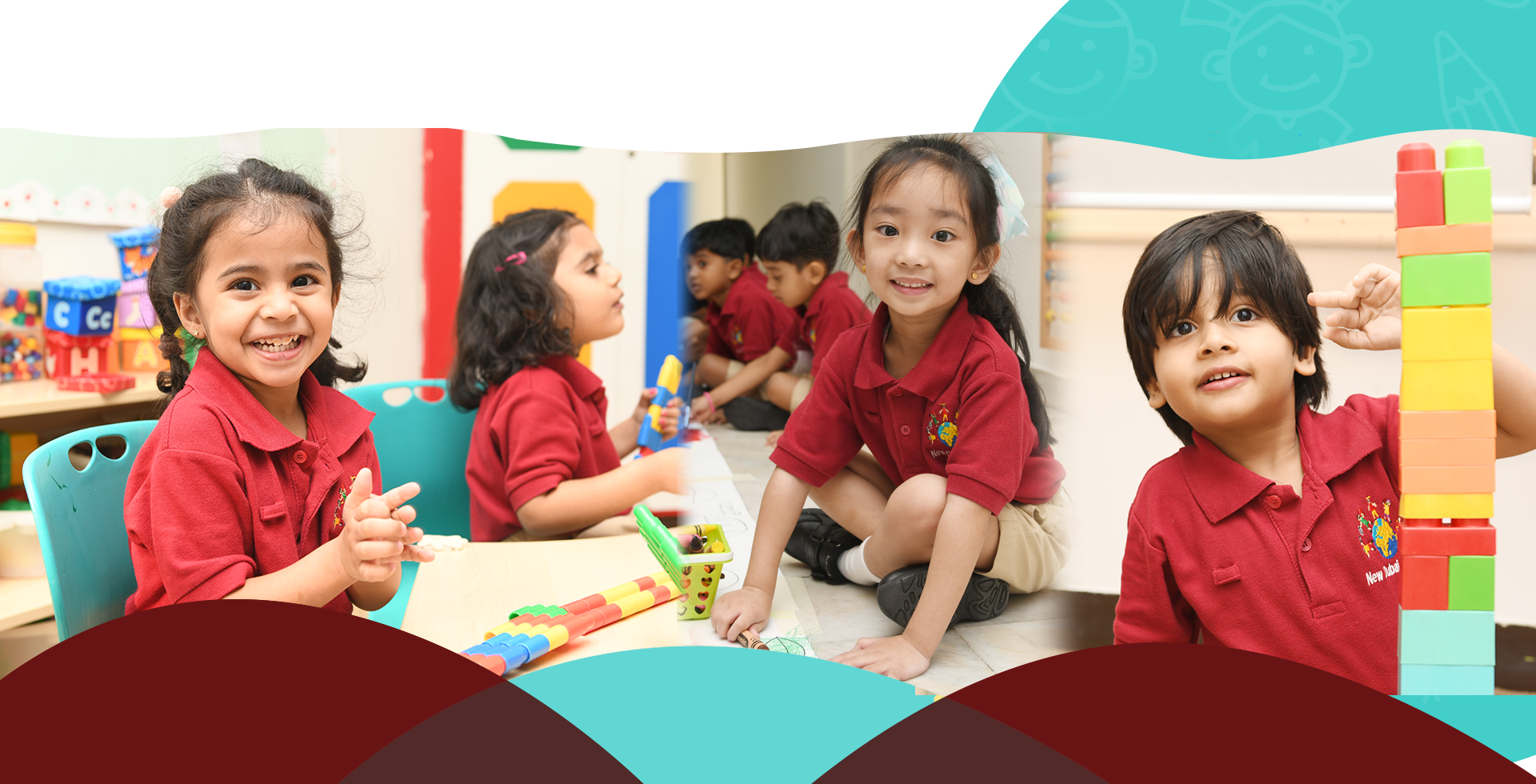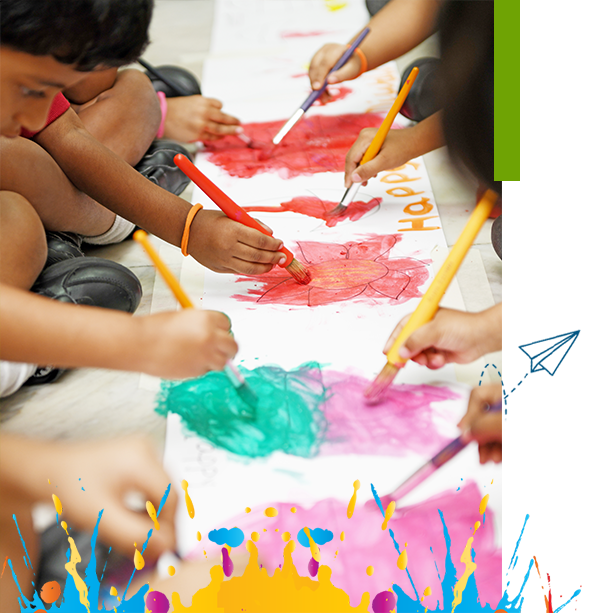 About EYEG
Welcome to our Group, a colourful enchanting world for children aged 2 to 6 years. We provide quality early childhood education along with fun and play.
Key Aspects
EYEG aims at transforming the magic years of children into fun filled activities enabling them to take their first steps into the future world of learning with confidence and self-esteem.